Cooling System Repair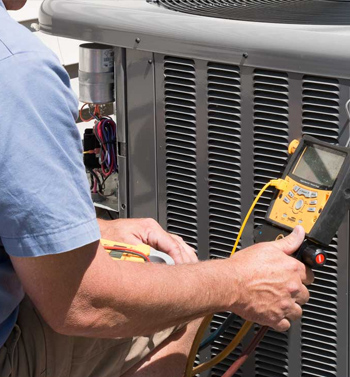 During those hot summer days, having a working air conditioner is imperative to keeping your family cool. If your home isn't staying comfortable you may be in need of a repair. Call us today to be connected with a local technician that have the tools and expertise to properly diagnose and repair your air conditioning system.

Common Cooling Issues:

► Broken Thermostat
► Low Coolant
► Broken Blower Motor
► Frozen Evaporator Coil
► Drainage Issue

In need of air conditioning repairs? Call today (844) 221-1407!
Cooling Replacement & Maintenance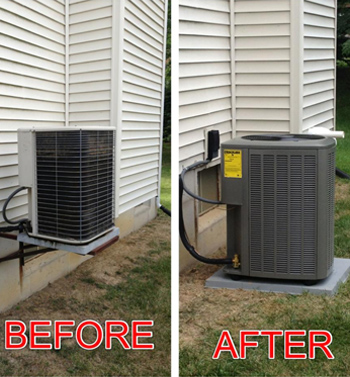 If you notice that your old AC system is starting to break down, it may be coming to the end of its service life. When your cooling system becomes completely unreliable, consider replacing it. Our local techs, provide top-grade air conditioning replacement solutions.

A local tech can make recommendations, that best fits your household, your budget, and even your indoor comfort expectations. Making sure your home stays cool and comfortable even through the most unbearable summers.

Benefits Of AC Replacement:

► Higher energy efficiency
► Longer equipment life
► Better airflow
► Reduced carbon footprint